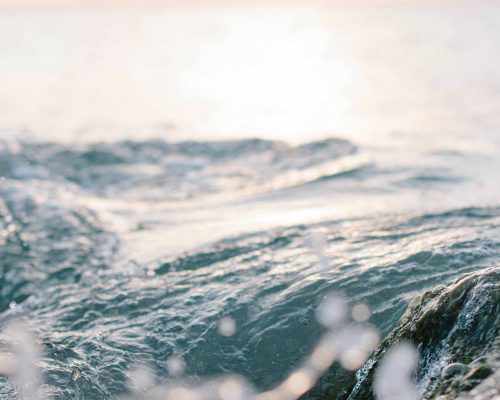 GET STARTED WITH AN INITIAL CONSULTATION:  
Due to the overwhelming demand for what we provide, all new client applications must start with an in office consultation. We typically work with people with a "do what ever it takes to feel better" frame of mind.

Although my practice is focused on Women's Health, I ALSO treat – digestion, sleep issues, migraines, anxiety, PTSD etc.
Please read my Affirmations page to see how I have helped people with a wide range of ailments.
My practice is welcoming and inclusive of all genders.
CANCELLATION POLICY
Cancellations must be done over the phone.
Your appointment time is reserved specifically for you. If you need to cancel or reschedule your appointment, please do so at least 48 hours before your scheduled appointment time.
Please call +1 (778) 400-6360 to cancel or change bookings.
All private appointments (including new patient appointments) needing to be cancelled or rescheduled with less than 48 hours advance notice will be charged the full cost of the appointment to the card on file.
Exceptions may be made for late cancellation or reschedule requests for the following reasons:
Medical or family emergencies
Bad weather: $50 fee
Rescheduling an appointment within the same week with the same practitioner